THIS WEEK: Criminal Justice and how to improve it
The Whatcom Justice Network spoke with hundreds of Whatcom County residents to find out: why we refuse jail initiatives, what's wrong with criminal justice in our county and what we should do about it. We speak with the Network's Genevieve Jones this week.
KMRE 102.3 fm, Bellingham and kmre.org:
Sunday, 11 am
Monday, 1 pm
KAVZ 102.5, Deming/Van Zandt and kavz.org
Tuesday, 6 pm
Thursday, noon
KPNW-DB, pnwradio.org
Friday, 4 pm
---
in-depth candidate conversations:
Interviews with candidates moving onto the general election:
40th LD Rep Candidate Debra Lekanoff
County Prosecutor Candidate Eric Richey
County Prosecutor Candidate James Erb
42nd State Senate Candidate Pinky Vargas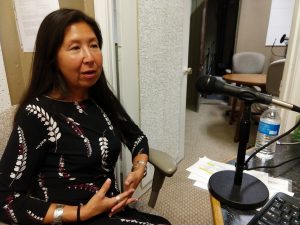 KMRE 102.3 FM Bellingham and kmre.org :
5:30 pm Wednesdays, 11:00 am Sundays and 1 pm Mondays
KAVZ 102.5 FM Deming/Van Zandt: Tuesdays at 6 pm and Thursdays at noon.
Cascadia News Now Promo: